Messer Cutting at FabTech Canada 2022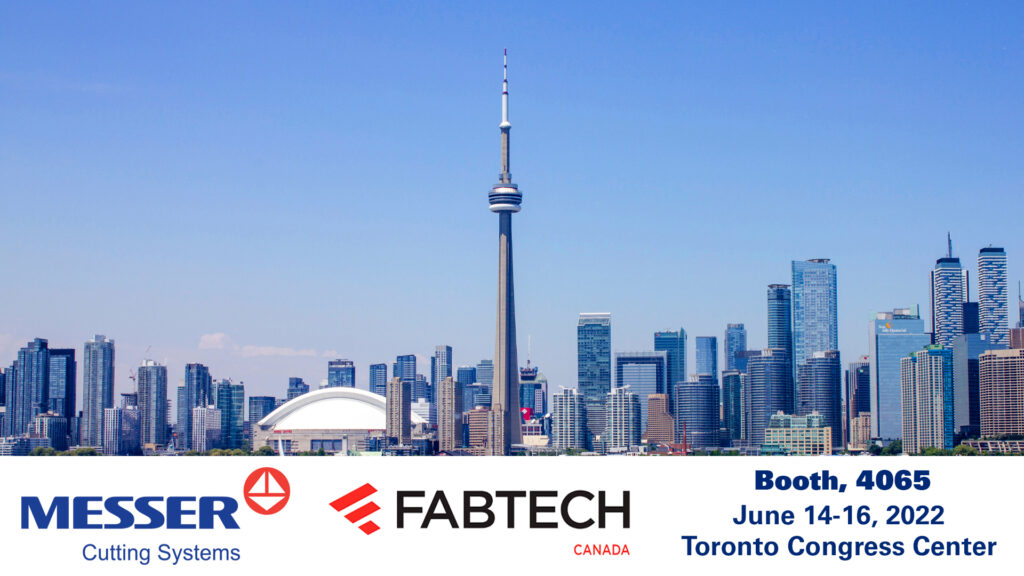 FABTECH brings a wealth of innovation and technology solutions to Toronto Congress Center June 14-16, 2022. More than 300+ exhibiting companies are expected to gather once again to celebrate metal manufacturing at its best. The event also covers the latest trends and technology in the metal forming, fabricating, welding and finishing industries.
Visit Messer Cutting Systems Fabtech, Booth 4065. Messer experts will be hand to discuss the latest equipment and we will showcase cut parts, and demonstrate OmniWin CAD/CAM software plus you can learn about the latest in IoT technology.