The CO2-Laser has got a long history in sheet metal cutting. Mild Steel, Stainless Steel and Aluminium can be cut with best quality. The advantages in high accuracy and low heat influence are fully present.
Flexible usage.
Easy handling.
Best cutting quality over the whole range of applications.
Mild Steel up to 25 mm, Stainless Steel up to 20 mm, Aluminum up to 12 mm.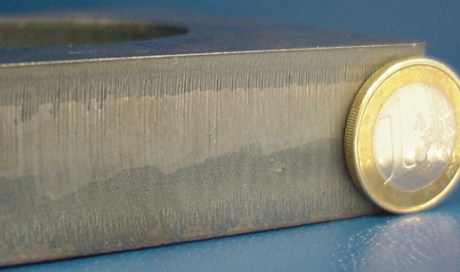 Contact
Messer Cutting Systems, Inc.
---
W141 N9427 Fountain Blvd.
Menomonee Falls, WI 53051
USA