Bill Heller to become President and CEO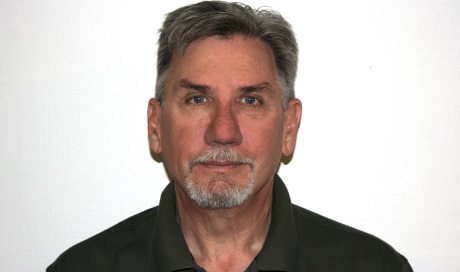 He will be replacing Gary Norville acting President and CEO who will be retiring in August, 2014.
Gary Norville has spent 32 years at Messer Cutting Systems, starting as a sales representative for the Midwest region. Norville has worn many hats over the years as he moved his way up through the company. The last seven and a half years as President and CEO.
Bill Heller has spent the last five years at Messer Cutting Systems as a Product Manager of our Material Handling and Laser Machine Lines. Prior to that, Bill Heller has spent 37 years in the cutting and welding field, with a background in sales for robotic automation. He graduated from MT. Union College in Ohio with a degree in business.
Messer Cutting Systems NAFTA, headquartered in Menomonee Falls, Wisconsin, is known as the premier manufacturer of thermal cutting gantry machines. Their machines use advanced Plasma, Oxyfuel, drills, and laser cutting tools to cut shapes from mild steel, aluminum, and stainless steel plate. They have sales and service offices that are located throughout United States, Canada and Mexico. Messer is a global company.

For more information contact:
Joerg Toberna, Marketing Director
Messer Cutting Systems, Inc.
Telephone: (262) 532-4615
E-mail: jtoberna@messercutting.com
MESSER CUTTING SYSTEMS
MENOMONEE FALLS, WI, U.S.A.