With 360° Messer Service we offer you five-star service programs ensuring your machine productivity and longevity.
An important part of your business success is making sure your cutting machine is up and running. Messer Cutting Systems Sentry Service / Maintenance Department personnel keep machines running like new to ensure maximum uptime with greater efficiency and lower operating costs.
Our unrivaled expertise from our qualified and accomplished professionals offers a wide-range of knowledge and training to help you get the most out of your cutting machine. See how our service support programs can help you.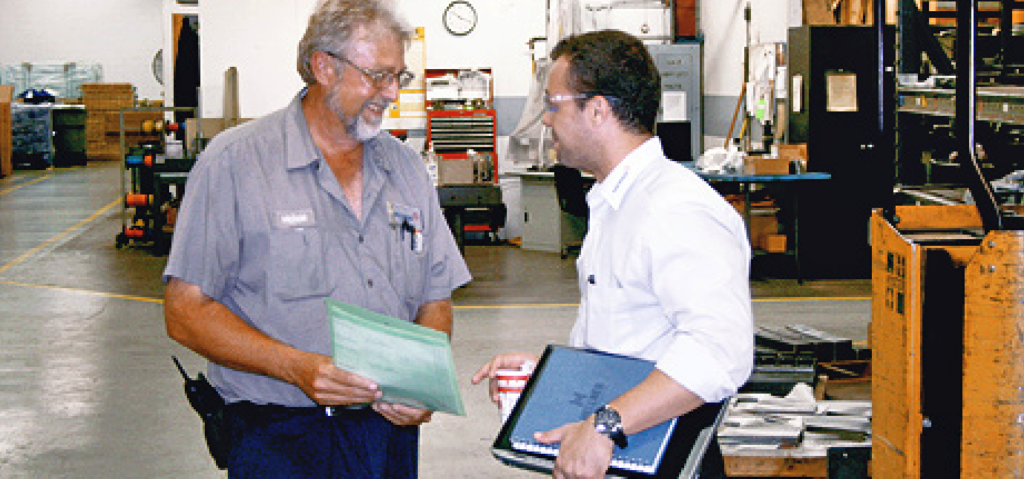 OUR SERVICE IS TAILORED TO YOUR REQUIREMENTS
Contact
Messer Cutting Systems, Inc.
---
W141 N9427 Fountain Blvd.
Menomonee Falls, WI 53051
USA
Downloads