Messer Cutting Ranked in Top Five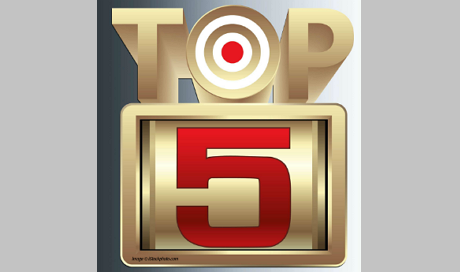 Service center executives reveal their favorite makes of metal processing equipment in an informal brand survey by Metal Center News.
The goal was to determine which brands they would recommend to others planning a capital investment. Readers were given an alphabetical list of the 15 largest companies in each product category with instructions to "check all the suppliers you would endorse and would buy from in the future."
Respondents also had the opportunity to write in additional company names or brands not on the lists. The final ranking, based simply on the total number of votes each company received, gives a rough indication of which brands currently command the largest share of mind, and highest levels of customer satisfaction, among service center executives
This methodology does not attempt to rank companies by size or market share, but rather to measure the relative level of brand awareness they have achieved among respondents to MCN's surveys.
Due to the survey's limited sample size, MCN is publishing a Top 5 this year rather than a Top 10. This ranking should be viewed only as an informal measure of brand experience.
Capital spending among service centers is on the upswing (see related article) as they prepare for what forecasters predict will be a major growth period for U.S. manufacturing in the next several years. With steel prices low, value-added processing becomes an even more critical source of revenue for the typical service center.
Factors fueling investment in new processing equipment such as levelers, slitters, and high-tech cutting machines include use of more high-strength steels by the automotive industry, demand for stay-flat steel sheets that can be safely laser-cut, and efficiency gains from automation and computerized controls. Equipment vendors say many service centers have moved beyond repairs and retrofits and are poised to make major investments that will have a strategic impact on their businesses.
For more details see Metal Center News May 2015.