Messer Cutting Systems acquires US-American manufacturer of Oxyfuel products, Flame Technologies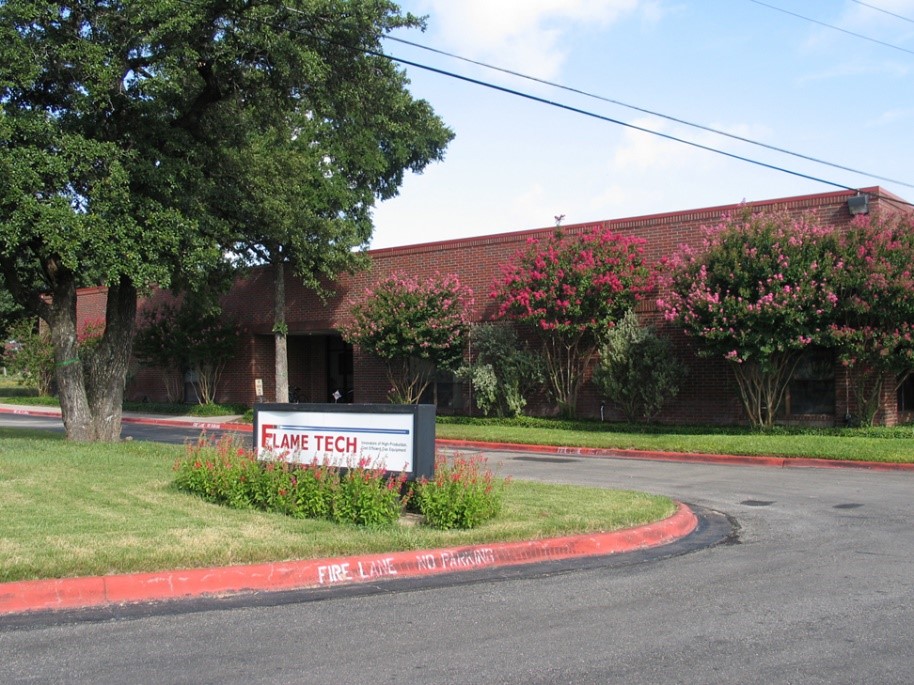 On February 1, 2022, Messer Cutting Systems, Global through an affiliate company acquired the US-American manufacturer of products in the oxyfuel sector, Flame Technologies, Inc. (Flame Tech), located in Austin, Texas. With Flame Tech, Messer Cutting Systems strengthens its position as an international solution provider of oxyfuel, steel mill, and pre-heating solutions.
Flame Tech produces innovative, high-quality oxyfuel welding, cutting, and heating products for the U.S. and international markets. The company was a family owned and founded in 1980 and employs 48 employees in administration, sales, and production.
"We are very excited to welcome Flame Tech into the Messer world. The American market offers great potential in the field of oxyfuel technology.
We will benefit from the synergies of our joined product portfolios in the Americas as well as in our international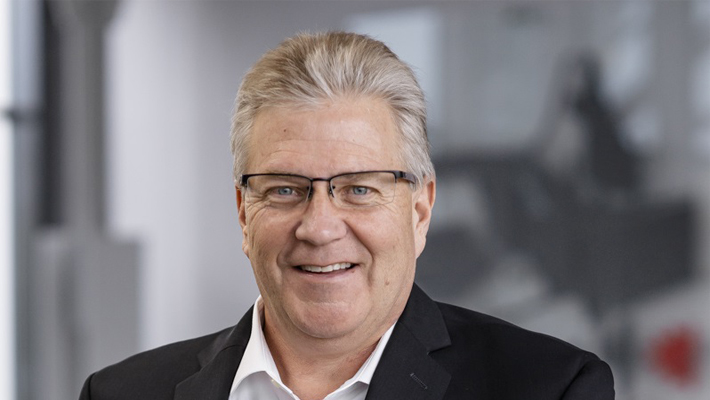 market," says John Emholz, President and CEO Global of Messer Cutting Systems.
"Both companies have tremendous experience and knowledge. We are confident that both sides will benefit from this acquisition in the long-term," adds Shawn Toops, CEO of Flame Tech. "We can now offer our customers around the world reliable and safe products and solutions for oxyfuel welding, cutting, and heating."