The Air Scribe uses a reciprocating pin to mark on materials such as mild steel, stainless steel, and aluminum. The marker can be used on any thickness, but is especially well suited for gage thickness.
The Air Scribe utilizes a v-groove slide with spherical bearings to provide a secure mounting and accurate, repeatable offsets to any cutting tool. The pneumatic cylinder motion control and the sleeve bearing mounting allow for soft motion during the placement of the tool on the material. This allows the air scribe to "float" as it marks.
Light weight with an air consumption of less than 1 CFM for economical operation.
High strength carbide-tipped point.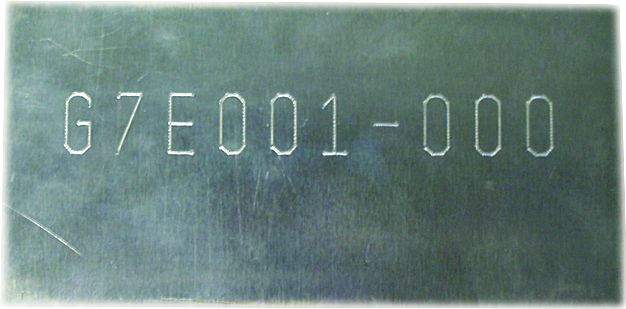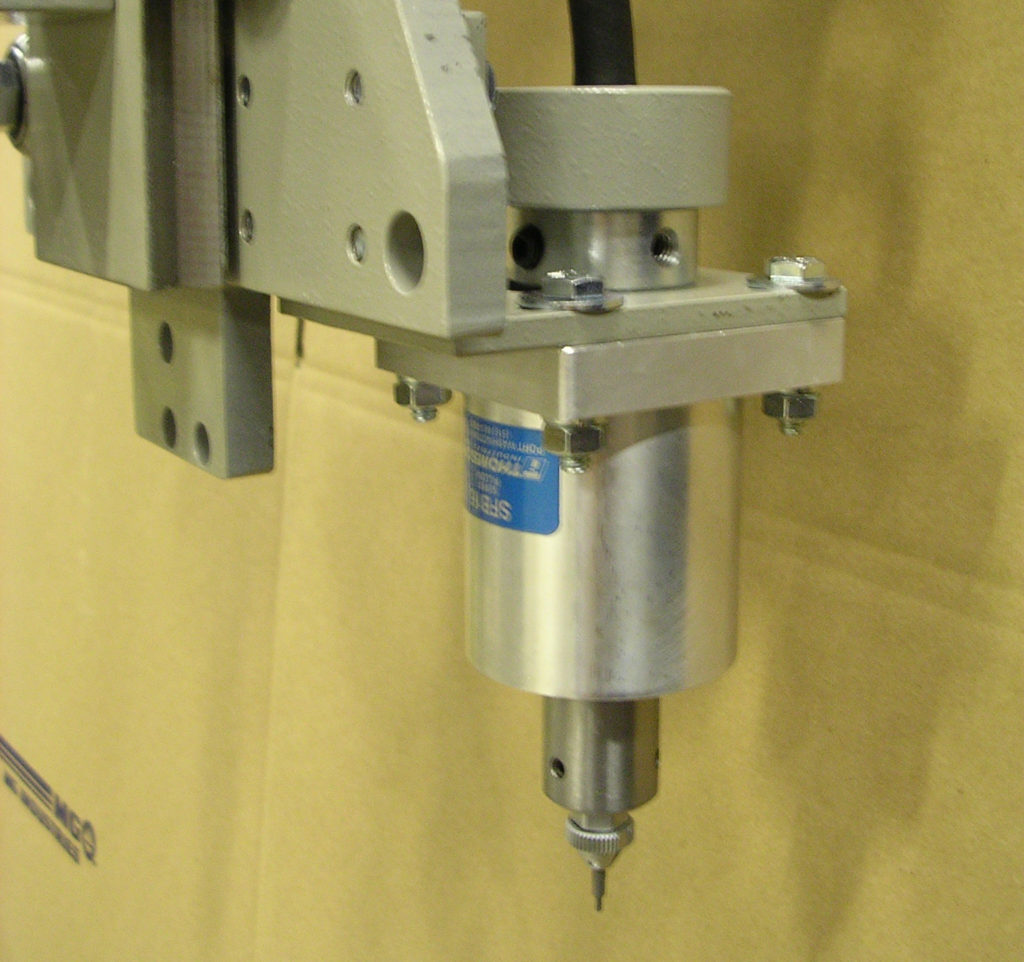 Easy to change marking tip.
Available on all machine models except for the MetalMaster 2.0 and SicoMat®.
Contact
Messer Cutting Systems, Inc.
---
W141 N9427 Fountain Blvd.
Menomonee Falls, WI 53051
USA
Downloads