In mild steel, besides straight cuts, also V- and Y- cuts are possible. Here a deep know-how of the application is needed, especially when two cuts along one contour are made. Angles from -45° up to +50o and maximum thicknesses of 15 mm are possible.
Equipment training is available to make bevel cuts in stainless steel, easy to cut.
Bevel cuts in mild steel and stainless steel with high precision (+/- .004″ (.1 mm) for straight cuts, +/- .020″ (5 mm) for bevel cuts)
Maximum thickness: 5/8″ (15 mm)
Maximum angle: 45°
Infinitely rotatable bevel unit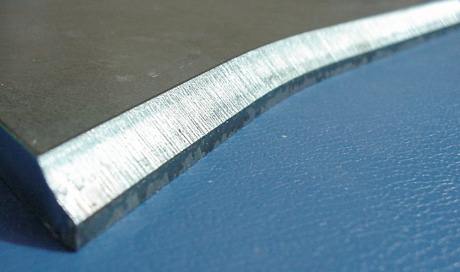 Contact
Messer Cutting Systems, Inc.
---
W141 N9427 Fountain Blvd.
Menomonee Falls, WI 53051
USA