FLEXIBILITY FOR THE METAL PROCESSING INDUSTRY
The demands on your production are continually increasing. As a solution provider, we, therefore, focus entirely on your needs. Continually providing increased efficiency, reliability, and quality: we know what today's metal processing industry requires from you – with our new, flexible ELEMENT platform we are already setting the course for a successful future today.
Apart from the high level of productivity and precision you have come to expect from us, this solution offers customized configuration options and updates, enabling you to respond to future requirements. This gives you a real competitive edge – helping you to stay ahead in the long run.
increased Productivity
Contact
Messer Cutting Systems, Inc.
---
W141 N9427 Fountain Blvd.
Menomonee Falls, WI 53051
USA
Downloads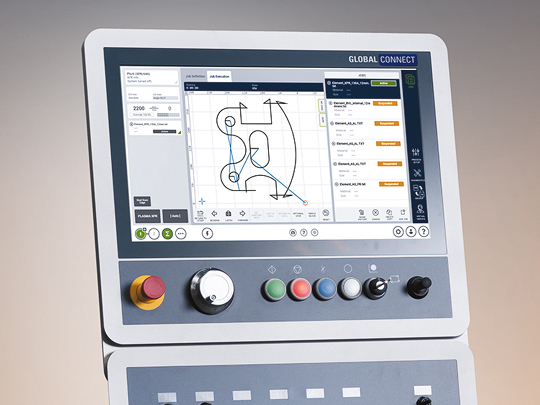 Improved User Experience
---
Easy-to-operate Global Connect CNC control equipped with 18.5" touchscreen provides a clear overview of all production data.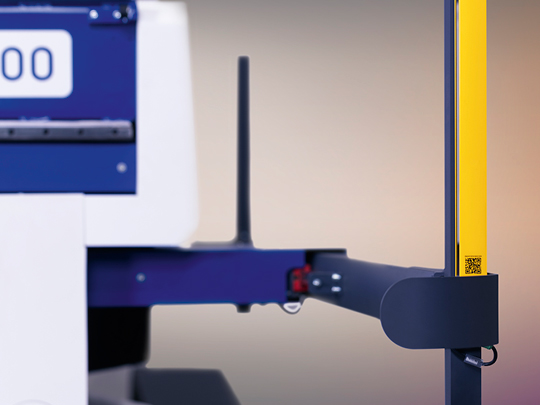 Increased Safety
---
Moving light barrier for operator safety.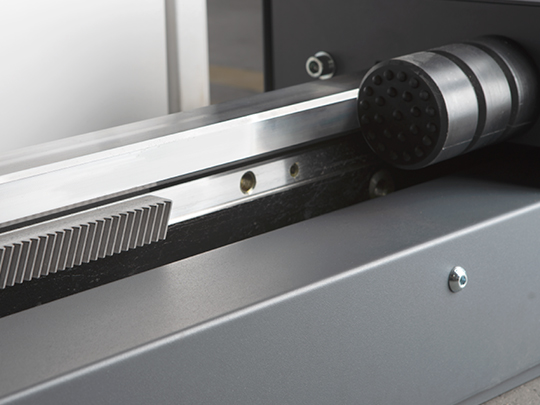 Improved Cutting Quailty
---
Selected premium components provide smooth, vibration-free tool path movements from the helical rack and pinion drive systems.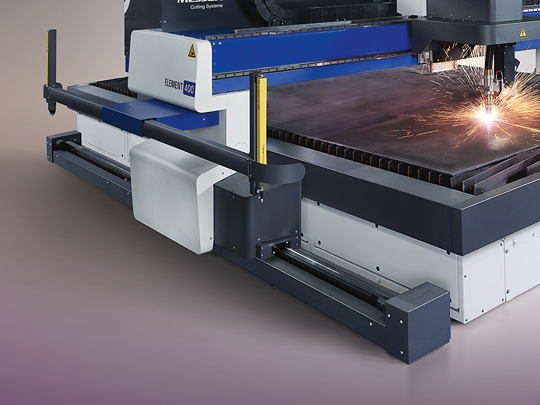 Efficient Operation
---
Floor mounted rails for clearing and unloading of parts leads to time savings.
Multifaceted Tasks- Multifaced Options
The ELEMENT 400 is the pioneer of our new platform solution. As a highly flexible all-around, it embodies everything it stands for. Safe, efficient, versatile for automation, with upgradable hardware and software from a single source, it combines our entire experience from more than 120 years in the field of thermal cutting – to benefit you in your everyday work.
The ELEMENT 400 is equipped for all common cutting and additional processes, for continuous operation and special tasks with a focus on precision-cut parts.
CREATING SOLUTIONS BEYOND MACHINES
We offer our customers the most diverse solutions portfolio in the thermal cutting industry. Moreover, Messer Cutting Systems offers software solutions, original spare and wear parts, a broad spectrum of services, and numerous additional options to upgrade your machine.
We are able to find the right end-to-end solution for your specific requirements: Contact us and discover holistic solutions that will give you the competitive advantage – today and in the future.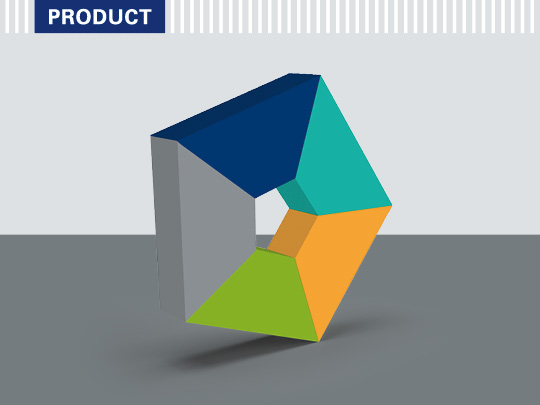 Contact US
Are you ready to redefine productivity?
Use the chance to experience the ELEMENT 400 live, contact our product experts, and let us make you an individual, obligation-free offer! We look forward to hearing from you.