An optional drill feature can be combined with plasma and oxyfuel cutting, allowing for more work to be done on the piece part in a single handling. All processes are done in the same set-up, providing accurate, feature-to-feature relationships, both within a single piece and from part to part.
The MD400 four inch drill unit can be activated using a CNC command in the part program or by the operator. After activation, the hold down clamps push down on the plate prior to and during the entire drilling cycle. The tool cutting speed, feed per revolution, and length are maintained in the database.
Drilling up to 4″ diameter on 4″ thick mild steel
Tapping up to 1 ½"
6″ in mild steel- 65 HP peak
Mist coolant through the tool is provided for reliable and easy drilling (flood coolant also available).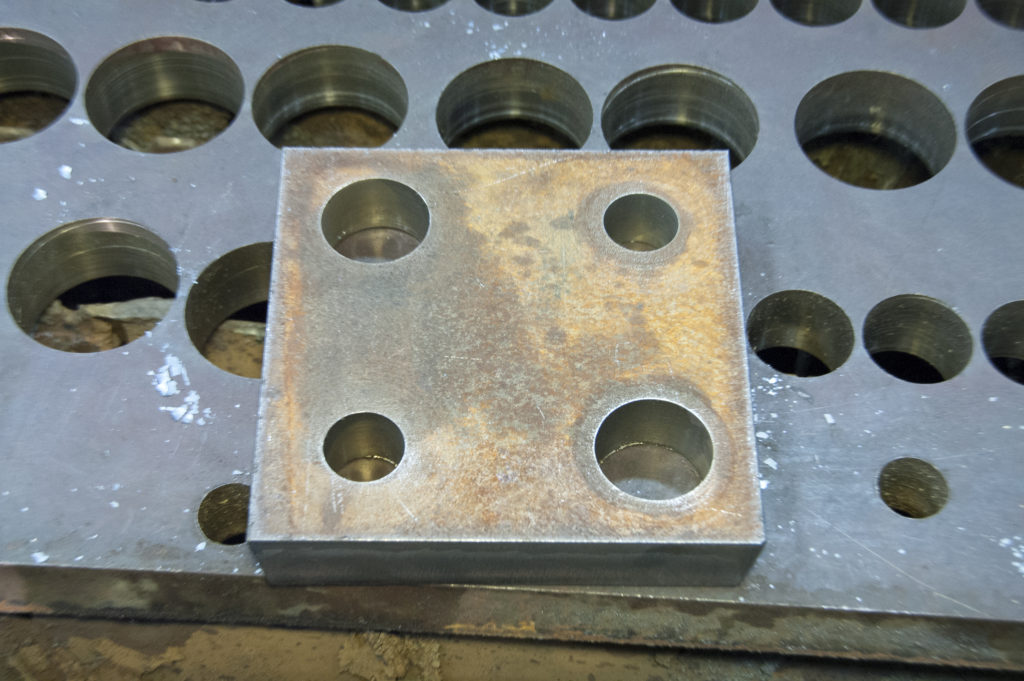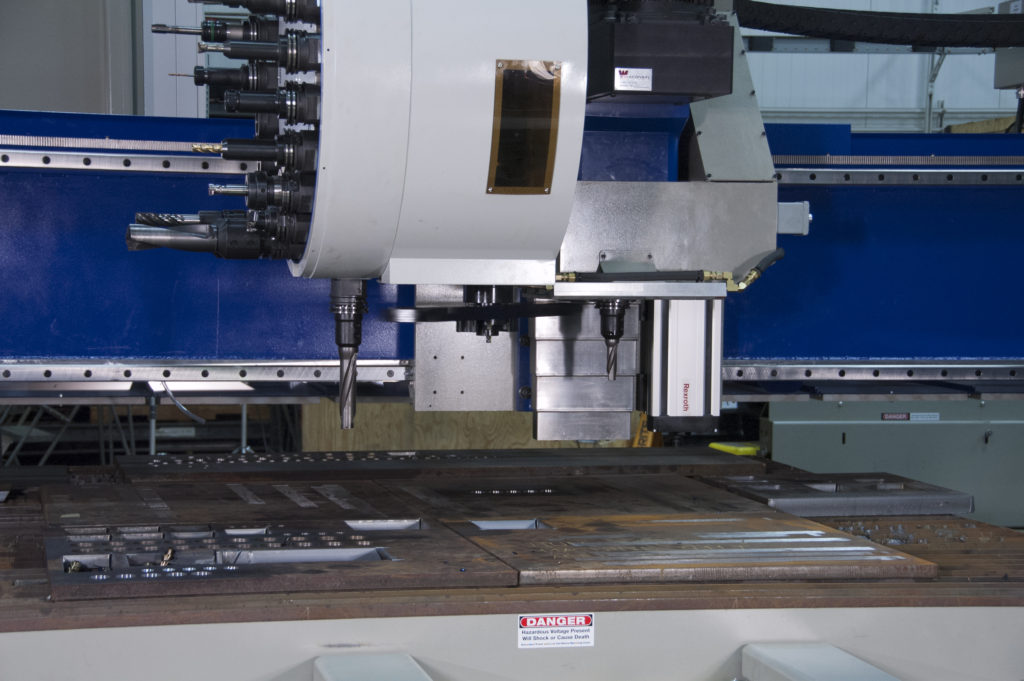 The 18″ drill stroke is feed-rate controlled to provide reliable drilling
CAT 50 taper spindle
Optional 24 tool storage with automatic tool exchange
Contact
Messer Cutting Systems, Inc.
---
W141 N9427 Fountain Blvd.
Menomonee Falls, WI 53051
USA
Downloads