Take advantage of today's low interest rates and accelerated depreciation schedules make funding and leasing an even more practical option for you. Let us help you implement new technology and increased productivity in your operations. Find out more about our attractive funding and lease packages for the purchase of equipment. Please contact us for more information.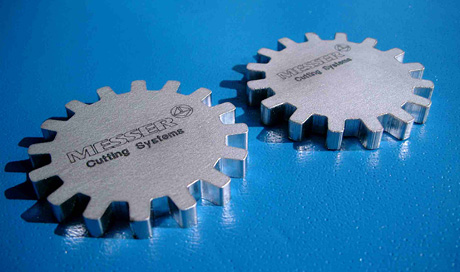 LOAN CALCULATOR
Our loan calculator gives you an estimate of your monthly costs so you can plan your expenses.
Go to Loan Calculator.
CREDIT APPLICATION
The loan calculator will also give you an opportunity to submit a loan application if you wish to proceed with this financing method. 
Go to Credit Application
Find out more information about leasing contact your sales representative.
Contact
Messer Cutting Systems, Inc.
---
W141 N9427 Fountain Blvd.
Menomonee Falls, WI 53051
USA