Messer Cutting Systems, Inc. is pleased to provide a Grants and Funding Directory for businesses, educational institutions, and others seeking financial resources. The directory is a listing of grants and funding programs available with nearly 60 sources of state, federal and private organizations willing to fund your new equipment.
IF YOU WOULD LIKE US TO CONTACT YOU REGARDING GRANTS AND FUNDING, CLICK HERE
The money is out there we want to help you get it!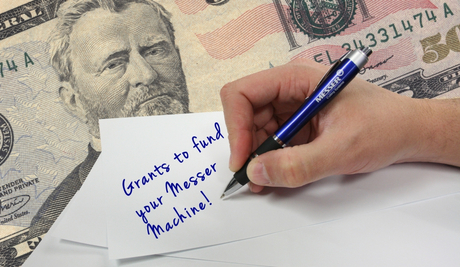 Contact
Messer Cutting Systems, Inc.
---
W141 N9427 Fountain Blvd.
Menomonee Falls, WI 53051
USA