In the event of a breakdown, our Repair Specialists and Field Service Technicians perform machine repair either in-house or on-site. Our specialists will make sure that your equipment is always up-to-date on the latest technology, parts, and industry-leading capabilities.
From fiber laser cutting machine maintenance to plasma cutting machine repairs and more, our Field Services Repair Specialists can handle your repair needs when you need them.
Advantages of Using Our Field Services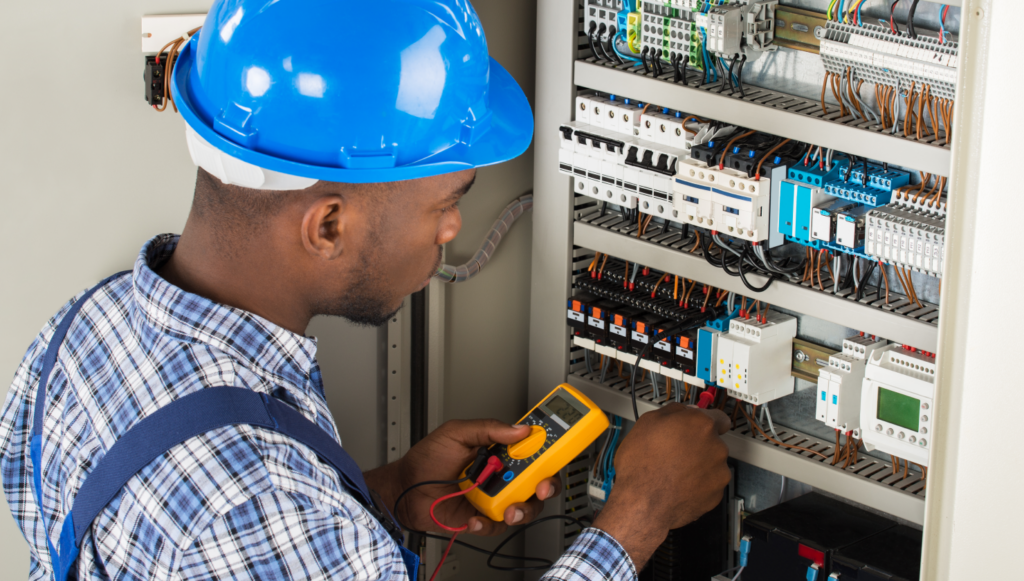 You may have a difficult time finding professional cutting machine repair services in your area, but our Field Services team can provide on-site services that ensure your equipment is in the best condition for optimal performance.
When you purchase a cutting machine or other equipment from Messer, you'll gain access to Field Services and our excellent support team throughout the lifetime of your machine, so you can trust that it remains operational and runs to its fullest potential to maximize your production and profits.
Our on-site cutting machine repair and other equipment repair services are performed by factory-trained certified technicians of the Messer Cutting Systems team.
Our team will repair parts to "like new" conditions so they can operate effectively, and you don't have to invest in costly new equipment.
Whether you've purchased a laser cutting machine or any other Messer product, our Field Services repair technicians know our products and how they should operate. If they find any issues with your equipment during preventative maintenance or inspections, they can recommend the specific parts and repairs needed to improve performance and resolve your issues.
What to Expect from On-Site Messer Repair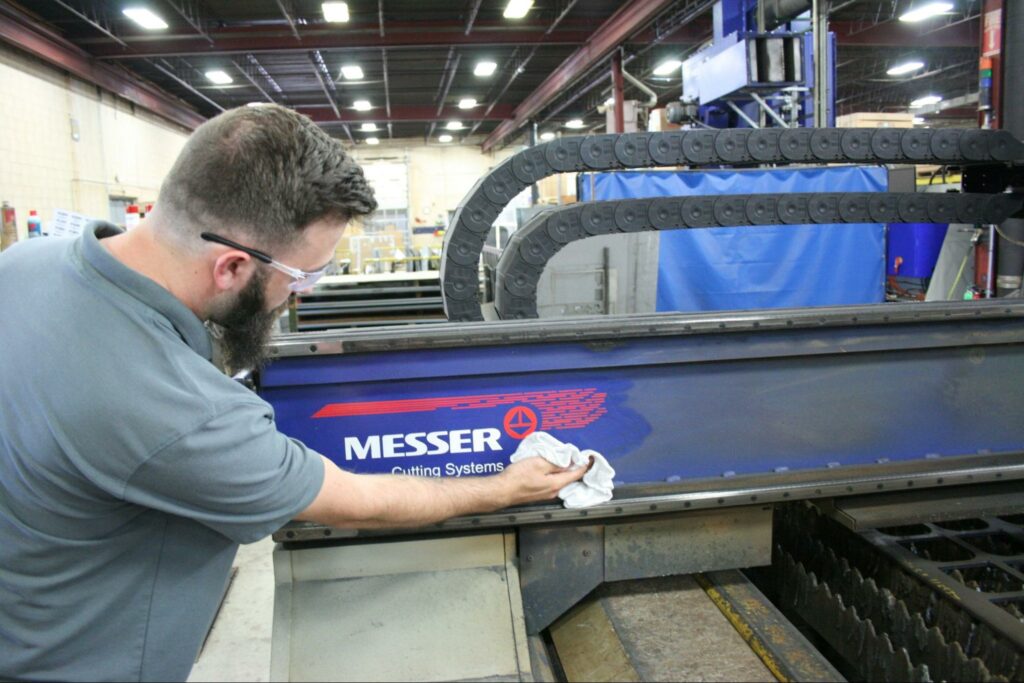 When you request field service repair from Messer, you'll benefit from the expertise of our in-house technicians who know our products inside and out. With 24-hour access and guaranteed quick turnaround, we're equipped to solve your problems and help you resume production as soon as possible.
Whether you need machine maintenance, inspection, operator or maintenance training, or specific repairs, our Field Services team can help.
Diagnosis and Health Check
Our on-site technicians can perform routine checks to assess the health and performance of your machines. This process may include:
Identification of risks on the unit and its components
Process optimization and correction measures
Safety checks and potential hazards
Mechanical and electrical evaluations
Site evaluation and recommendations
Maintenance
We provide high-quality work from our certified Field Service Technicians to maintain your equipment, including:
Operator and maintenance training
Periodic maintenance after operating hours
Preventative Maintenance Inspection
It's important that your equipment maintains performance standards and meets your needs. Let our on-site technicians perform routine inspections and procedures to identify and resolve any issues so that you can continue operating at optimal capacity and avoid costly breakdowns and expensive repairs. We also offer a 10% discount on all recommended parts associated with our preventative maintenance program.
Annual check-ups and preventative maintenance and machine cleaning
Analysis and evaluation of your machine's current condition
Performance of necessary repairs
Creating a list of needed parts
Part replacement
Help with identifying cutting process problems
Educating machine operators and maintenance team members
Field Repair Service Inclusions
You can request Field Services when you need them, and our technicians will address your request as soon as possible to ensure your satisfaction. When you receive on-site repair services, you'll benefit from:
A comprehensive machine inspection checklist
Consistent documentation for your records
Creation of a service report for each repair call with notes and pictures
A professional on-site Field Service Technician equipped with the necessary tools to get the job done right
The satisfaction that the repair was done correctly by a certified Messer technician
Repair Center
Our Repair Center team can also handle repairs in-house. We will use original OEM spare parts and complete thorough repairs of your cutting machine components to ensure functionality before returning them to you.
Remote Service Packages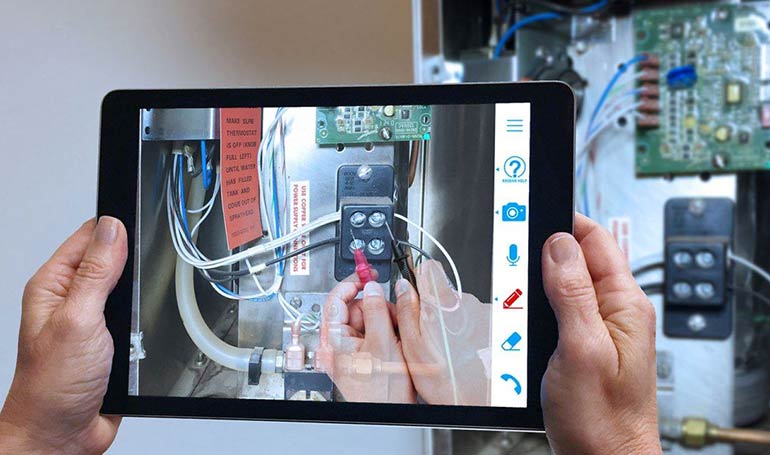 Five-Star remote service packages are offered to ensure machine productivity and longevity.
Remote Access Virtual Service
With remote access Virtual Service, our support technicians can make a reliable remote diagnosis in advance and plan what needs to be done on your equipment. Connected machines are able to provide a wide variety of information regarding efficiency, idle time and idle reasons, and usage load.
This information can be leveraged to spot issues before a breakdown occurs, as well as guide appropriately timed preventive interventions regarding wear part replacement. Proactive diagnostics allow our repair technicians to more effectively prepare the right tools and equipment, saving you time and money. Ask about our Virtual Services Packages contact service.us@messer-cutting.com.
Remote Access Visual Service (NEW)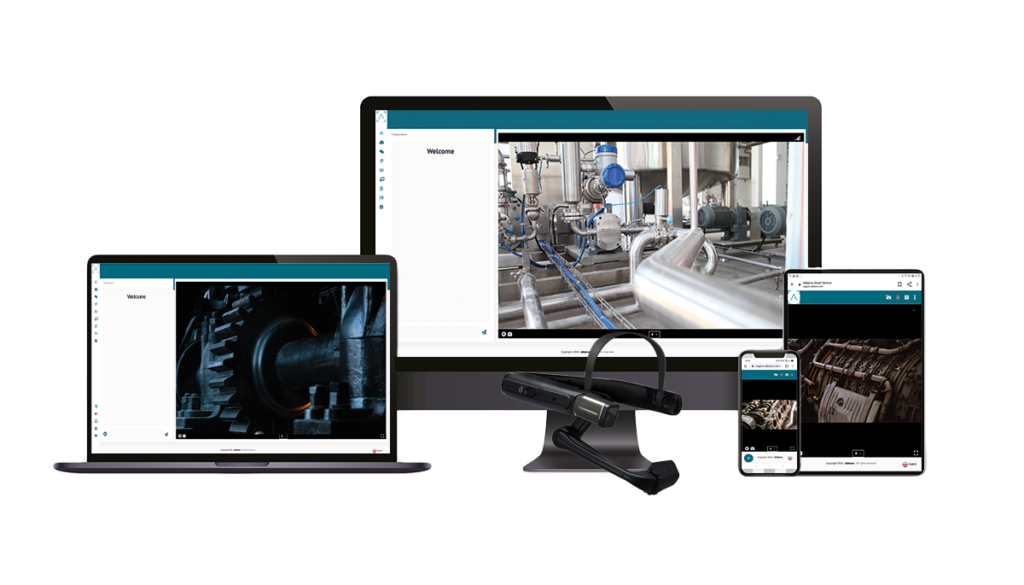 Our video-based service system uses a live stream via smart glasses, phone, or tablet to facilitate communications between our support experts at the factory and the customer's operator or maintenance team, as well as our Field Service Technicians to ensure accuracy and assist with the needed repairs. Visual Service makes service and support calls, as well as maintenance and inspections, easier and more efficient.
Contact
Messer Cutting Systems, Inc
---
W141 N9427 Fountain Blvd.
Menomonee Falls, WI 53051
USA
Your Satisfaction Guaranteed
It is our priority to ensure that our customers are very satisfied with our products and services. Our machines will increase productivity, optimize your processes in production, and give you access to the consulting services of our professional experts.
TESTIMONIALS
Messer crew,
                Let me say thank you for all of your continued excellence in support.  Not 24 hrs after a call for support, and I have replacement parts installed thanks to your sharing the load of urgency with us.  On top of the outstanding builds, Messer support is the number one reason we don't even consider another manufacturer for our next table purchase.  We count on our tables to stay producing.  Time and again Messer Support makes sure this one does.  No other piece of equipment we own has a manufacturer backbone like our Messer.  From everyone who counts on steel to keep flowing through these doors, thank you.   
Jesse Parker – SWF Industrial
Caterpillar has a legacy of manufacturing excellence and meticulously evaluates any tools we bring onto our production floor. Messer Cutting Systems has exceeded our expectations in this application of heavy plate cutting and beveling. The staff at Messer were engaged from start to finish; asking the right questions on the front end and supporting the machine in the field on the back end.
Matt Zulkowski, Caterpillar, Inc.
We utilize the Messer Titan III plasma table to manage production of cross members, risers, tank heads, large steel sheets, and all pedestal parts we cut. We run our machine five to seven days a week and have been doing so for several months now. The capability of the Messer Titan III plasma table has allowed EMIT to not only simplify its manufacturing processes but to assemble high-value parts that we can turn into high-value components for our customers.
Brady Besel, EMIT Technologies
Messer is always there for us, always gives an answer to questions in a timely fashion, and provides great tech support.
David Dunlap, Construct Inc.
At the Warren Company we have embraced a philosophy of continuous improvements to keep ahead of the market demands to best serve our customers.  We strive to partner with industry leaders and to best utilize the most advanced technology. To make this happen, we have selected Messer to advance our manufacturing capabilities. Messer has been instrumental in our efforts to continually move the Warren Company forward. We have never questioned Messer and we are proud to have them as a supplier and partner.
Robert Warren – The Warren Company