Our Board of Management is leading our employees in creating more value for our customers, helping them grow and forming long-term partnerships.
It consists of a senior management team of regionally responsible CEOs and CFO aligning together to create a global presence and direction by demonstrating the Messer value to our customers every day.
Each member is committed to being a servant leader to their team to provide the best solutions in to our markets, and together as one team, help our customers master the challenges of the future.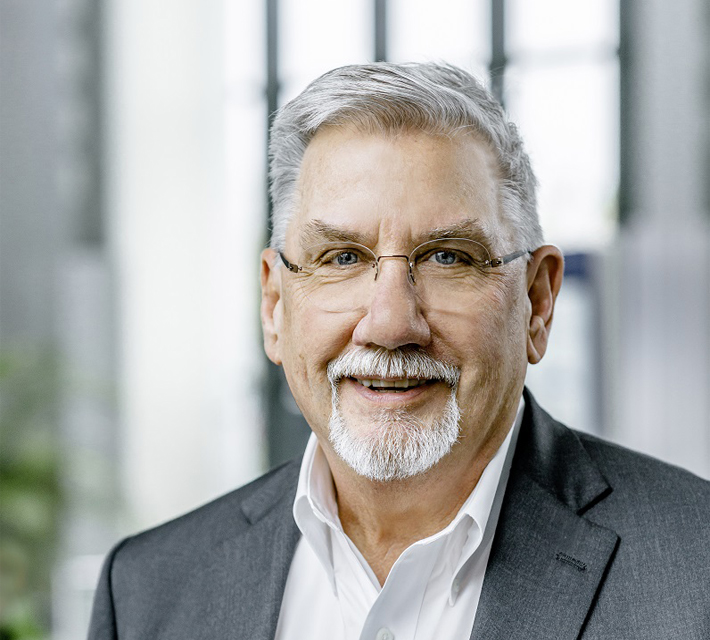 OUR REGIONAL CEO'S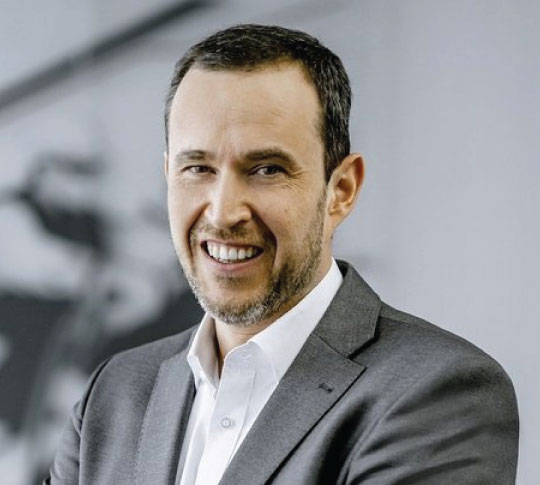 ABOUT
Contact
Messer Cutting Systems, Inc.
---
W141 N9427 Fountain Blvd.
Menomonee Falls, WI 53051
USA