Our Vision
Our aspiration is to be the worldwide leading solution provider of thermal cutting systems. For over 120 years, our top priority has been to create more value for our customers, to help them grow and to form long-term partnerships with them. As a loyal partner, we firmly believe: our customer's success is our success.
Vice versa, the challenges they face are the challenges we as Messer Cutting Systems face. By providing the best solutions in machines, software and service as one seamless experience, not only will we master these challenges together, we will grow with them. Be it productivity and strong competition, digitization and reliability or flexibility – if we work together as partners, we will lead the way to the top.
"We are convinced that we can be the best possible partner to our customers by transforming from a mere manufacturing company to a full solution provider focusing on customer-driven innovation and delivering a 360-degree Messer Experience."
ABOUT
Contact
Messer Cutting Systems, Inc.
---
W141 N9427 Fountain Blvd.
Menomonee Falls, WI 53051
USA
Our FIVE Values
Besides our strong business fundamentals, there is one thing that defines our culture at Messer Cutting Systems and helps bring our vision to life: our values.
Our five values not only define who we are as a company, they guide and motivate us in our daily working lives. They shape the Messer Experience.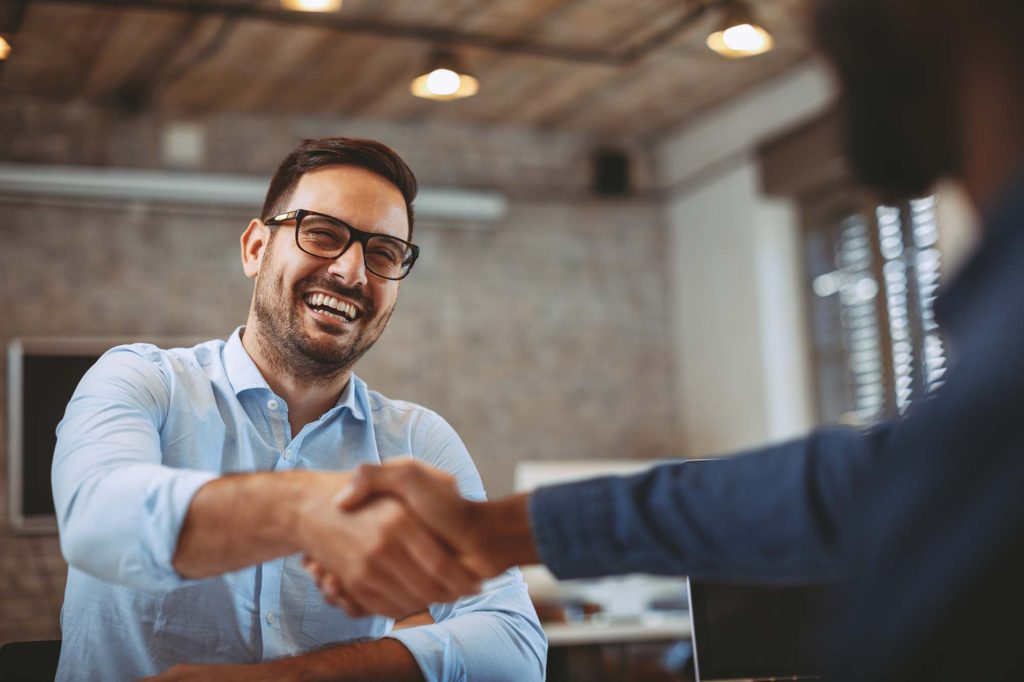 Customer First
We see the world through our customers' eyes.
We actively listen and understand our customer needs.
We help make our customers more competitive.
We nurture customer relationships to become loyal partners.
Innovation
We are curious and challenge state-of-the-art.
We continuously develop our expertise.
We balance structure and agility in our methods.
We deliver customer value-added solutions.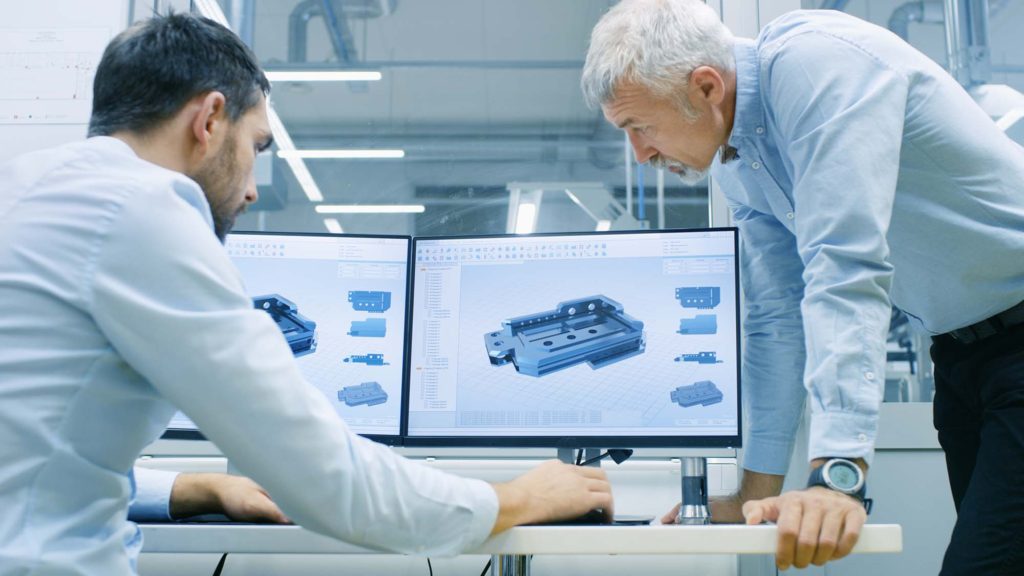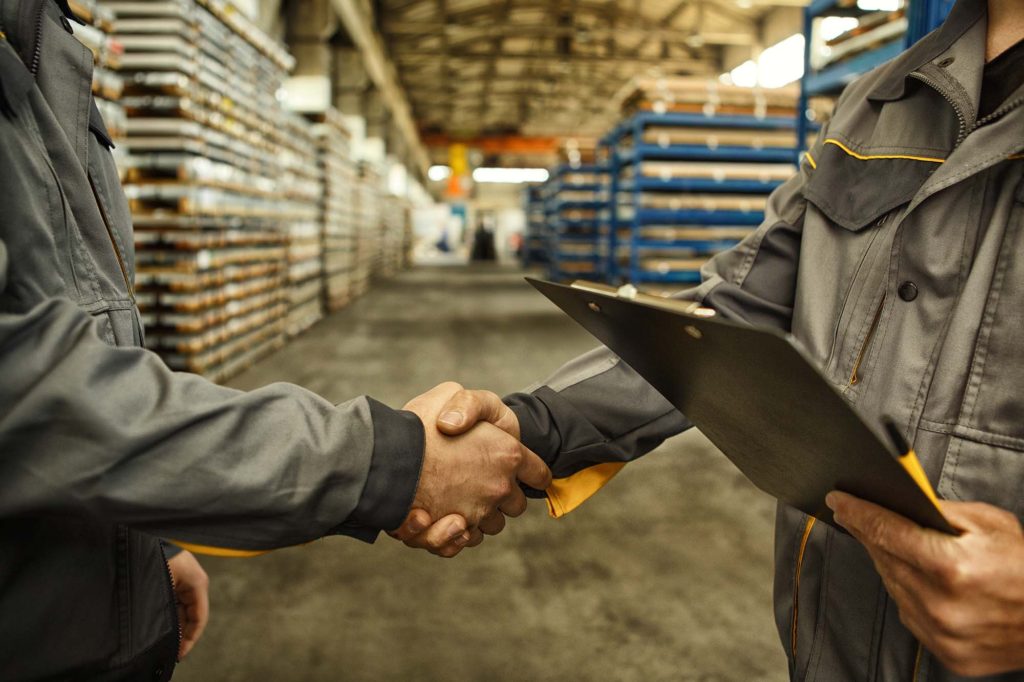 Accountability
We honor our commitments.
We deliver measurable results.
We are responsible for our actions.
We have the courage to hold others accountable.
Continuous Improvement
We encourage and embrace change.
We constantly challenge and improve our processes.
We seek out opportunities to eliminate waste.
We validate our progress based on facts.
We turn our mistakes into positive change.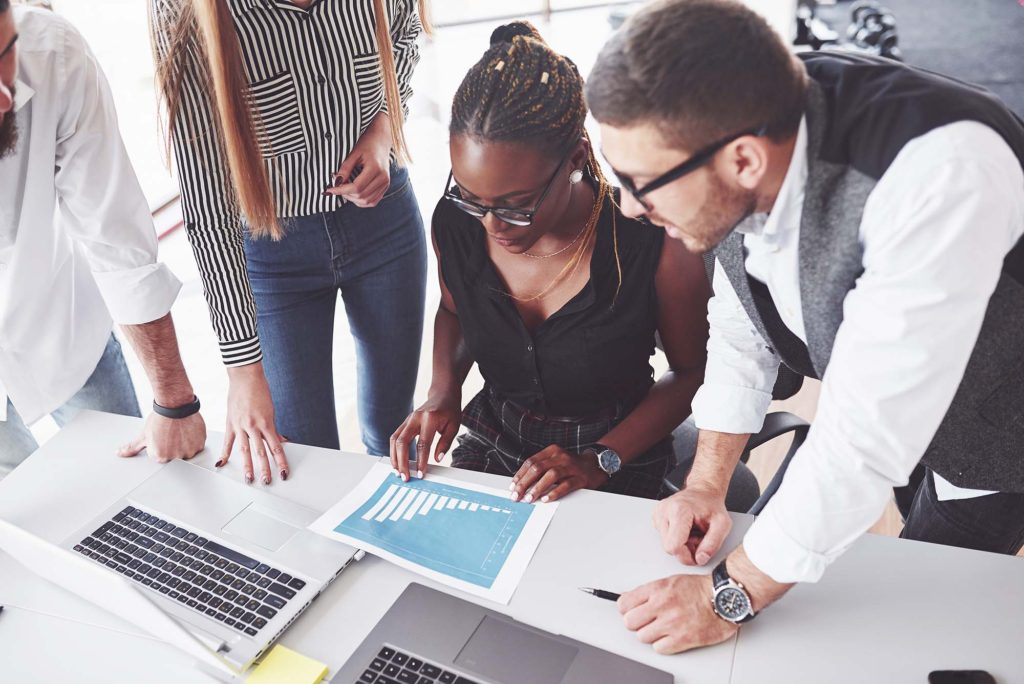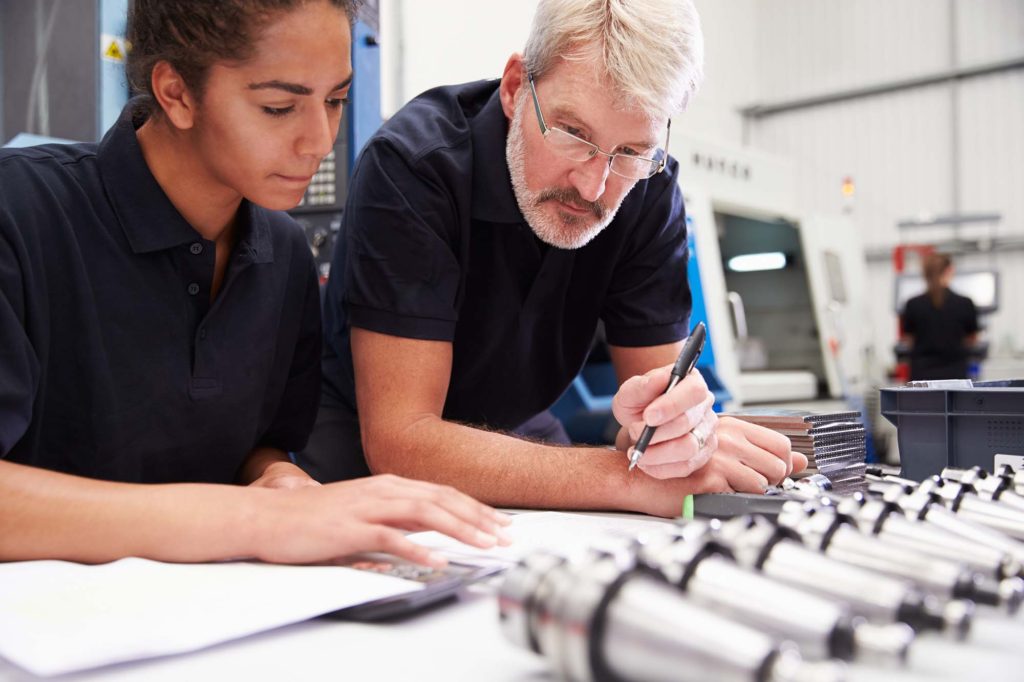 Leadership Excellence
We inspire as role models and servant leaders.
We are relentlessly committed to delivering results.
We take calculated risks, learn from failures and celebrate success.
We drive performance through clear and ambitious goal setting.
We motivate through open communication and actionable feedback.