HIGH STANDARDS
Experienced Messer technicians and applications engineers can train your staff at your facility with the latest software and equipment so you can fully utilize everything your machine has to offer. We provide programming and process training. Our process training is for all aspects of cutting, drilling, and marking processes.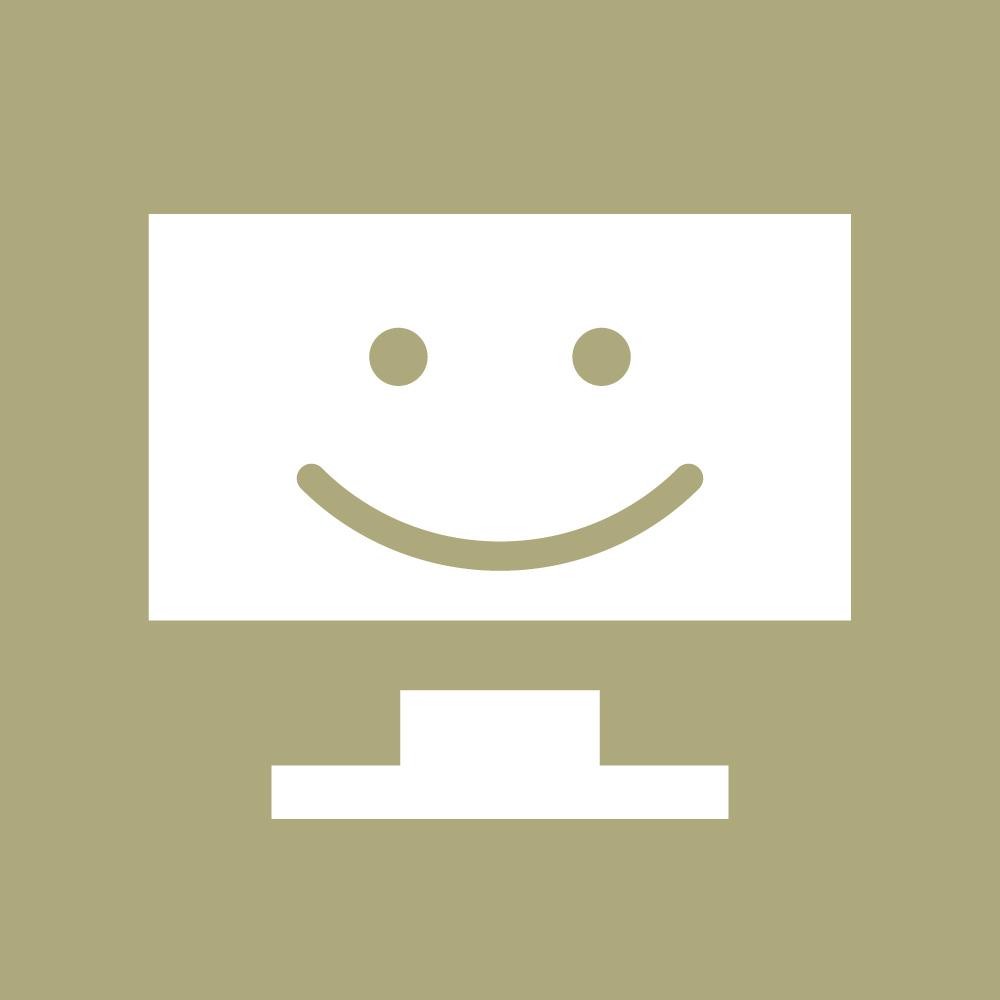 On-site training is an easy way to quickly train new employees on your Messer cutting machine while avoiding costly downtime. Process training teaches your operators and programmers how to maximize material usage and minimize scrap.
We offer reasonable pricing for on-site training so consider scheduling an appointment with our Applications Department today at 262-532-4689. They can offer you process assessment as well. Click here to schedule your training and/or process assessment.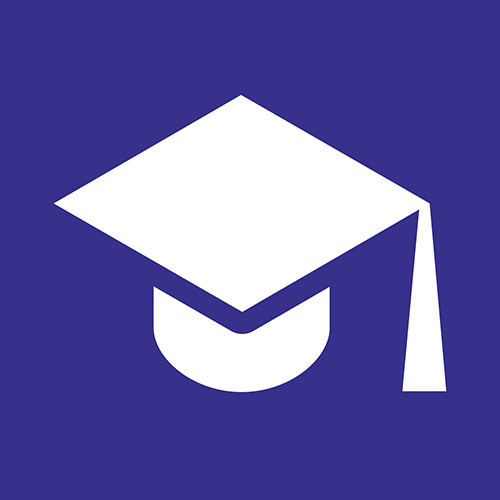 ABOUT
CONTACT
Messer Cutting Systems, Inc.
---
W141 N9427 Fountain Blvd.
Menomonee Falls, WI 53051
USA
TESTIMONIALS
Messer crew,
                Let me say thank you for all of your continued excellence in support.  Not 24 hrs after a call for support, and I have replacement parts installed thanks to your sharing the load of urgency with us.  On top of the outstanding builds, Messer support is the number one reason we don't even consider another manufacturer for our next table purchase.  We count on our tables to stay producing.  Time and again Messer Support makes sure this one does.  No other piece of equipment we own has a manufacturer backbone like our Messer.  From everyone who counts on steel to keep flowing through these doors, thank you.   
Jesse Parker – SWF Industrial
Caterpillar has a legacy of manufacturing excellence and meticulously evaluates any tools we bring onto our production floor. Messer Cutting Systems has exceeded our expectations in this application of heavy plate cutting and beveling. The staff at Messer were engaged from start to finish; asking the right questions on the front end and supporting the machine in the field on the back end.
Matt Zulkowski, Caterpillar, Inc.
We utilize the Messer Titan III plasma table to manage production of cross members, risers, tank heads, large steel sheets, and all pedestal parts we cut. We run our machine five to seven days a week and have been doing so for several months now. The capability of the Messer Titan III plasma table has allowed EMIT to not only simplify its manufacturing processes but to assemble high-value parts that we can turn into high-value components for our customers.
Brady Besel, EMIT Technologies
Messer is always there for us, always gives an answer to questions in a timely fashion, and provides great tech support.
David Dunlap, Construct Inc.
At the Warren Company we have embraced a philosophy of continuous improvements to keep ahead of the market demands to best serve our customers.  We strive to partner with industry leaders and to best utilize the most advanced technology. To make this happen, we have selected Messer to advance our manufacturing capabilities. Messer has been instrumental in our efforts to continually move the Warren Company forward. We have never questioned Messer and we are proud to have them as a supplier and partner.
Robert Warren – The Warren Company