Customers using these systems have seen as high as 90+% productivity depending on configuration. Call to find out if this solution is right for your company.
These systems can provide both a buffer for the cutting machines as well as plate and part storage. Example: partial cut plates can be stored and recalled until fully consumed.
Storage and retrieval machine with optional rail system allows servicing multiple towers, machines with load and unload stations.
When multiple cutting machines are required to meet production requirements, each Messer machine configuration and model can vary in the system along with quantity and type of process systems such as plasma / laser combination cutting and oxyfuel. The software system knows what process is on each machine as it is applied to the right job.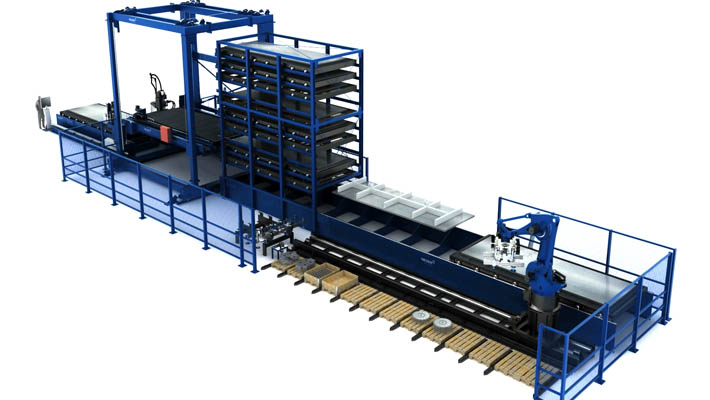 Contact
Messer Cutting Systems, Inc.
---
W141 N9427 Fountain Blvd.
Menomonee Falls, WI 53051
USA
This might also INTEREST You