Increase your productivity 40 to 60% by add material handling to the next level with storage towers and turntable feeding systems.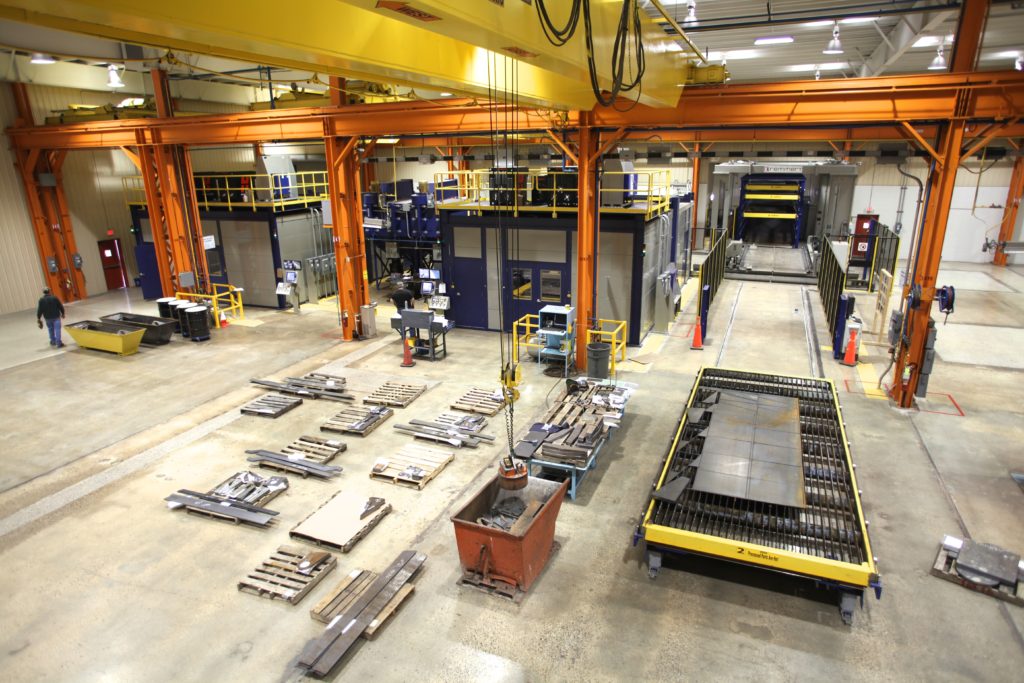 A storage tower provides a buffer so part unloading does not affect machine cutting. Allows machine to run continually less pallet transfer cycle as well as providing and ergonomically friendly working height for plate load and part unloading.
A In-line Shuttle with Mini-Storage Tower providing a buffer for part unlading. Optional noise and light abatement enclosure, offered.
A turntable allows the storage towers and cutting machine to be placed from the traditional in-line solution to a nonlinear arrangement to allow placement of equipment to best fit production flow. It also be configured so that multiple cutting machines can be service with one material handling system.
Turntables allows two machines to share storage towers providing greater flexibility and utilization of the material handling system.
Contact
Messer Cutting Systems, Inc.
---
W141 N9427 Fountain Blvd.
Menomonee Falls, WI 53051
USA
Downloads
This Might INTEREST you