The TMC4500 DB workhorse and industry leader when it comes to excellence in thermal cutting.
The TMC4500 DB is a heavy-duty dual box-beam constructed gantry cutting machine, built to perform in your rigorous production environments. Finite Element Analysis (FEA) design methods assure that your TMC is up to the task of cutting with multiple plasma and oxy-fuel torches.
Cutting widths from 12′ (3.657m) to 28′ (5.534m).
Cutting lengths up to 200′ (60.96m).
Positioning speeds up to 1,400 ipm.
Drilling up to 4″ (101.6mm) diameter and tapping up to 1 1/2″ (38.1mm) diameter.
Massive dual gantry process beams provide superior bending, and torsional strength for any tool combination selected.
Precision Linear Y-Axis way system with wide spacing to provide rigid support for several process tools.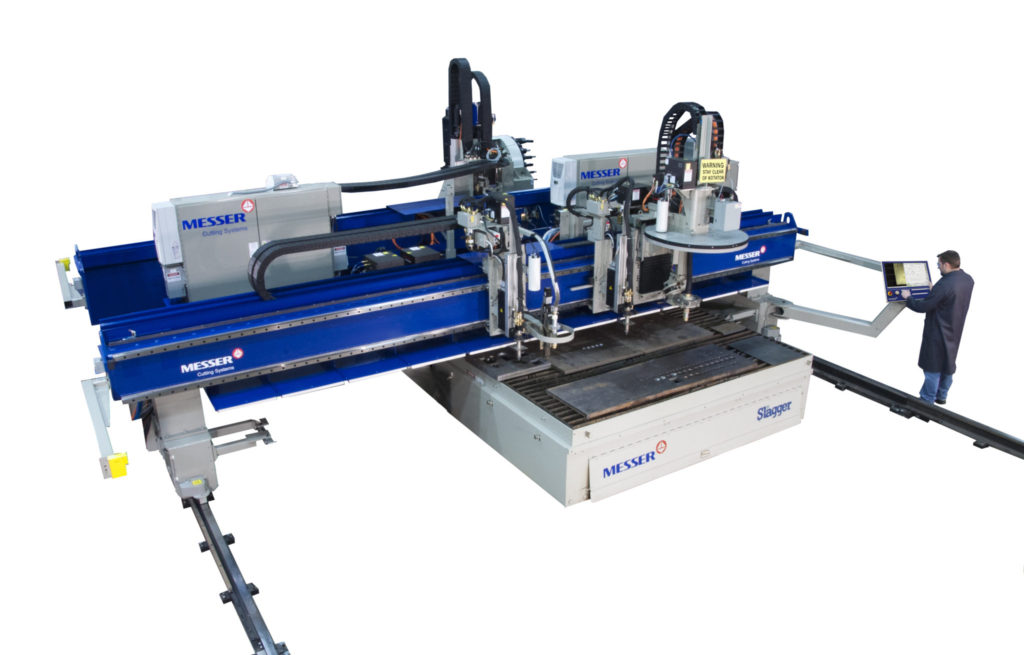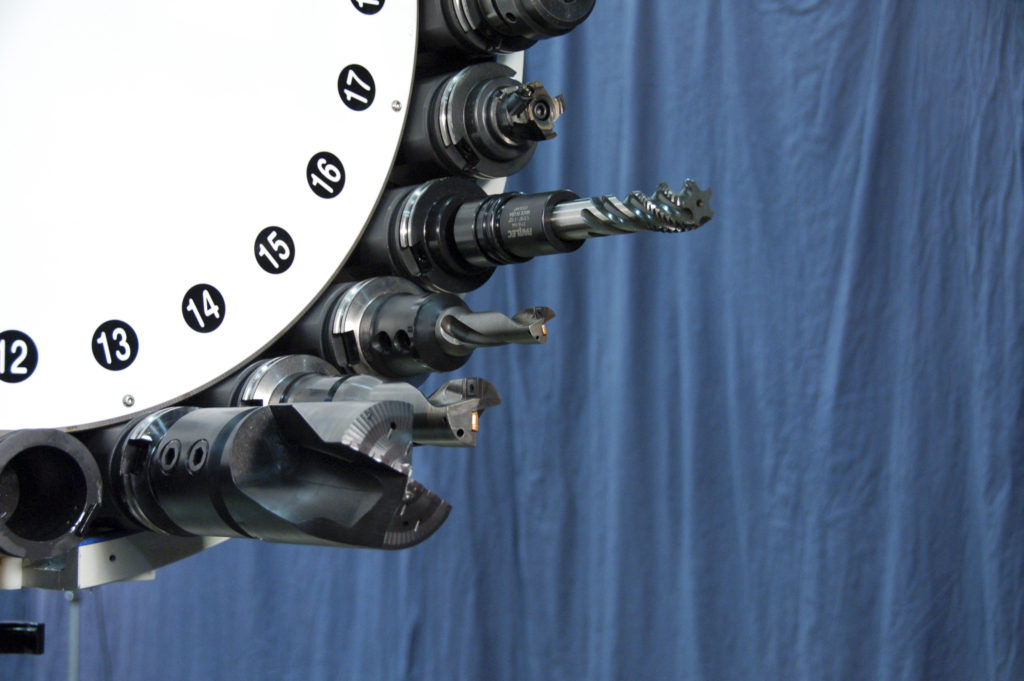 Global ControlPlus, Windows® based with easy-to-use operator interface.
Virtual Service™ remote consultation and diagnostics.
Machine motion accuracy ± 0.015″ in 72″ travel with .010″ repeatability measured with a laser interferometer.
High-speed Messer Cutting Systems programmable lifters
Contact
Messer Cutting Systems, Inc.
---
W141 N9427 Fountain Blvd.
Menomonee Falls, WI 53051
USA
Downloads
COMPONENTS
Videos
With many options available, your TMC is customized to fit your cutting needs to improve your shop's productivity. Torch options include vertical torches, Single and Triple Torch Oxyfuel Bevel Units, and plasma beveling units with the unique compound Skew Rotator. The TMC4500 DB utilizes precision plasma, oxyfuel, and drilling up to 4" diameter holes plus a wide variety of marking techniques. Add an additional Pipe and Tube cutting package for round pipe beveling. This durable performer has proven its dependability in the demanding surroundings of shipyards, service centers, contract shops, and OEM manufacturers.